Thoughts on Friendship at the Start of a New Year

Posted December 29, 2011
As another year comes to a close, it?s time to look back on my relationships of the past year and see where my new relationships are going.? I?ve had to get out of one terrible bus ...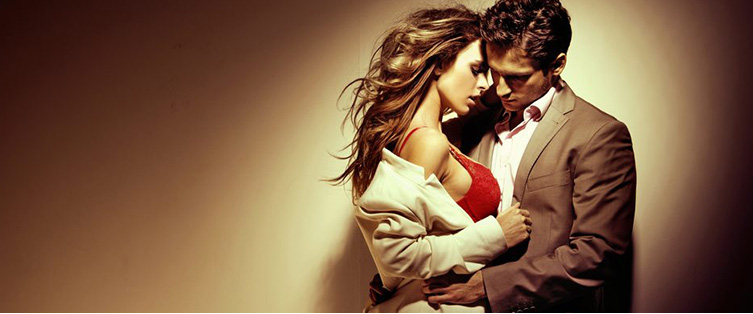 Posted February 18, 2011
The Ultimate Questions I see it time after time.?A man and a woman are ?best friends? and one of them is in love while the other is completely oblivious.?I am dedicated to my resea ...