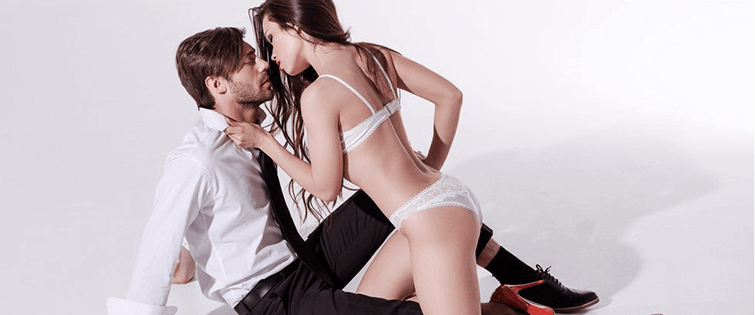 Must-Read: Tricking Yourself To Get In Shape
Here\'s the thing with working out: It sucks. It\'s not very fun. Oh sure, there are those people among us who, for whatever reason, have it in their bones and genes in order to go ...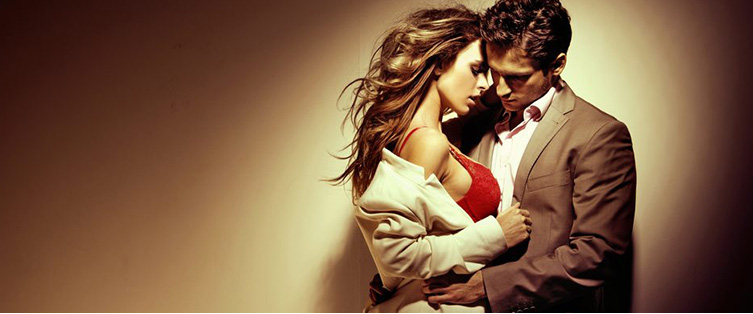 Must-Read: A Body for Spring Break
Spring break, man. Spring break. If you\'ve ever had a chance to head on over to the greatest event of all time, then you know how amazing it is. The drinking, the partying, the ne ...