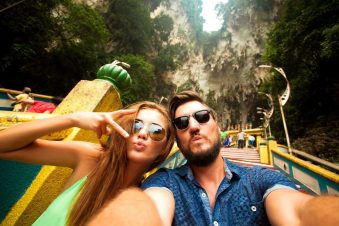 Posted April 25, 2016
TRUTH: If she laughs…she probably wants you! What's the key to Woody Allen's sex life? What about Jim Carrey or Eddie Murphy? It's actually pretty simple…funny guys S ...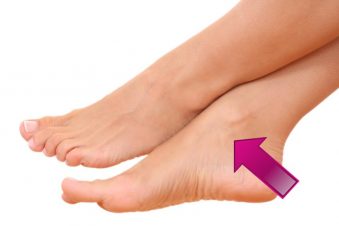 Weird sex trick that works: Touch her toe…

Posted April 12, 2016
I know I'm a pretty sexual person, but yesterday, I surprised myself! I was getting a pedicure at my favorite spa…and the girl gave me a quick foot massage before painting ...