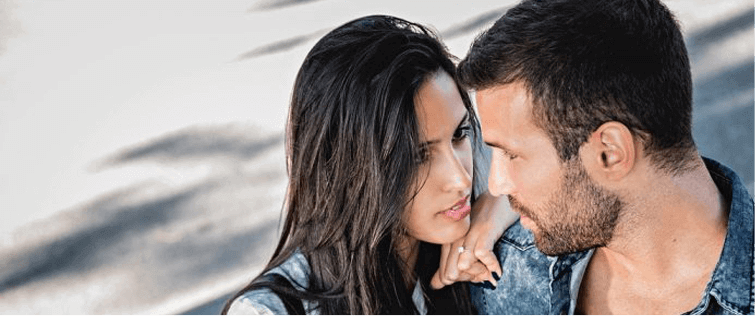 Posted April 9, 2010
Anyone can be the center of attention in your local dive bar. It takes someone special to capture the attention of an entire Las Vegas sportsbook during the first weekend of M ...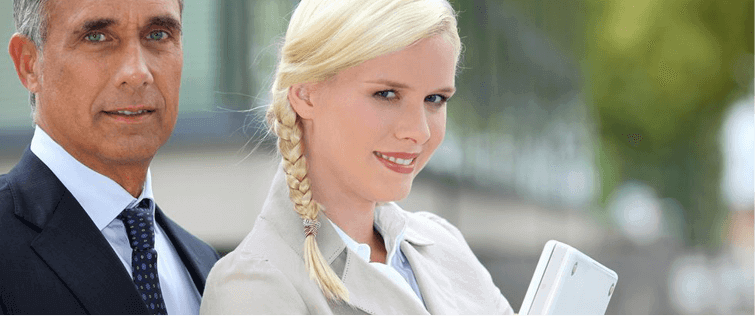 Blog of the Week: 11points.com

Posted February 24, 2010
The only people who are allowed to give their Top 10 lists are David Letterman and David Letterman. Any Top 10 list not presented by the most famous Hoosier with a sex room, just d ...