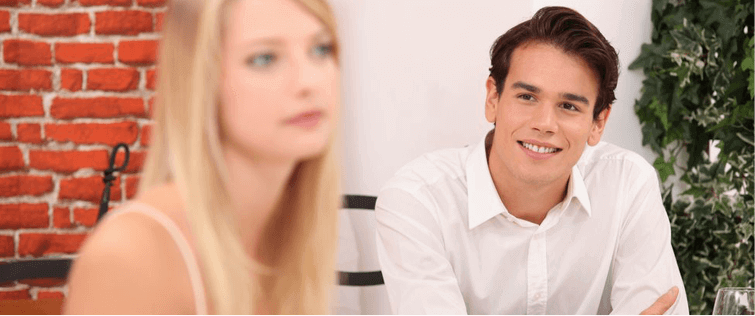 Hump Day Q&A with the Mouth Watering Meghan LeBlanc

Posted November 17, 2010
This week we're talking to Houston-based model Meghan LeBlanc. This titillating Texan and I exchanged emails about riding a street bike in tiny shorts and hooker boots, creating ...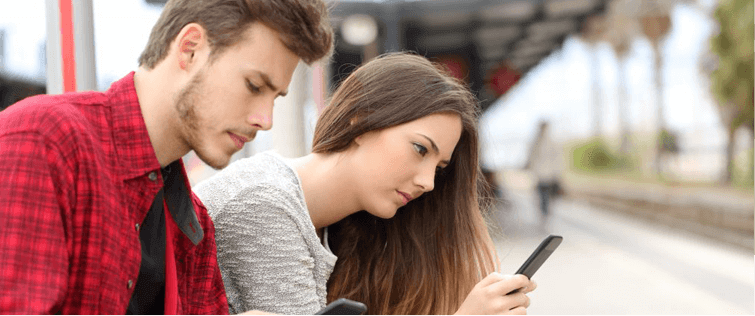 Hump Day Q&A: Kimberly Fisher is Going Places

Posted November 3, 2010
Kimberly Fisher may be incredibly easy on the eyes, but she's also ridiculously difficult to put a label on. Among many things, Kimberly is an actress/model/author/travel writer. ...