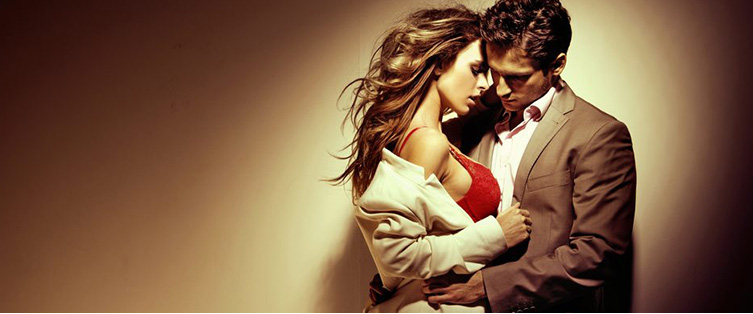 The 7 Girl-Friendly Accessories for Your Home

Posted February 16, 2011
Necessary Owns It?s Valentine?s Day and I?m sitting in my girlfriend?s apartment writing this article. She?s off at class and I?ve taken my pants off, using her computer, and eati ...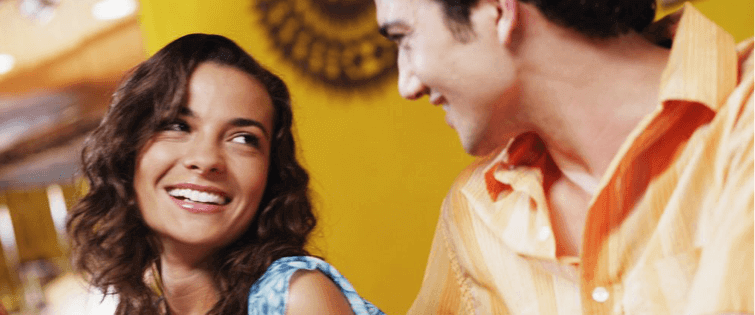 Posted August 25, 2008
Whether you are wealthy or broke, stylish or clueless, second hand shopping is essential to a top-notch wardrobe. When fashion is dictated by retailers and this seasons trends, sh ...