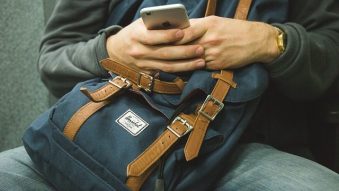 Posted June 3, 2016
Wearing a backpack with style as an adult Backpacks are not only a convenient way to carry around your personal effects- they are also a fashion statement. Having been on the rise ...
Summer accessories every man should own

Posted April 10, 2015
How Can You Style Your Hot Weather Outfits? Complementing your outfit with accessories is easy in the cooler months. Throw on a beanie and a statement scarf, and your outfit is com ...