Signs she wants you to approach her

Posted April 13, 2015
Knowing When She Wants You To Make A Move Cold approaching women in public rarely works out well. With the amount of overly persistent or downright creepy men that try to talk to w ...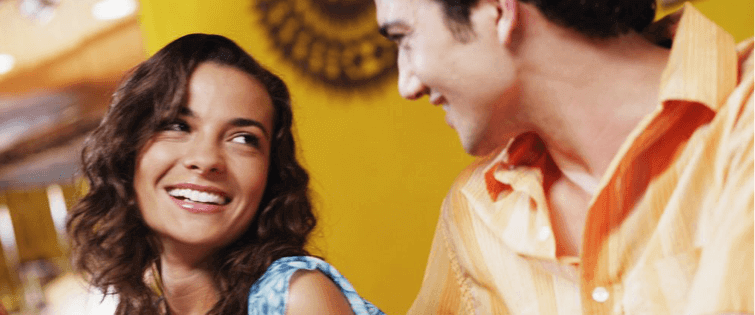 Must-Read: How to Approach Women

Posted March 25, 2013
Before you first talk to a woman, you must first approach a woman. So much is in that first approach. If you stumble, knock over a child, and run into her spilling your drink, it c ...