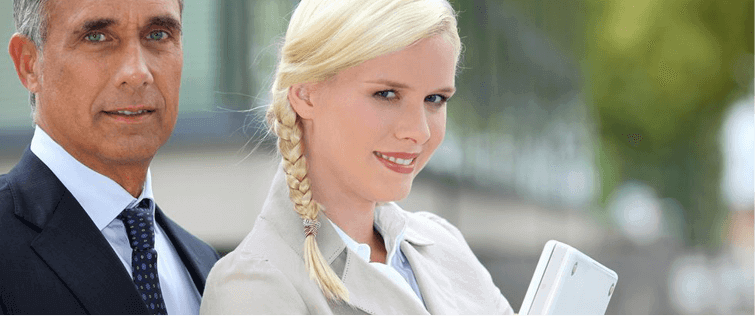 Must-Read: How To Successfully Pick-Up

Posted June 10, 2013
So much of our website is tips on how to pick up ladies of various shapes and sizes and what-not. That's kind of our bread and butter, so to speak. But with so much of that b ...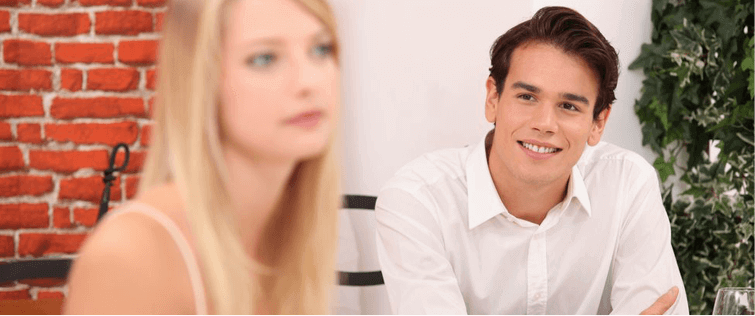 Must-Read: What Sandals to Wear

Posted June 3, 2013
Summer is here, which means that it's time to ditch those old actual fully-formed shoes from around your feet and air them out for the masses with some sandals! But, hold on ...