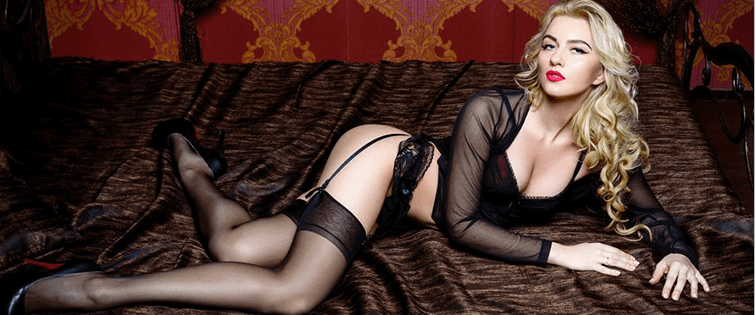 Posted December 16, 2013
Getting a job you want is tough stuff. (Getting a job you DON\'T want, actually, is pretty easy.) Not only do you have to look for something you want, which is a tough thing in its ...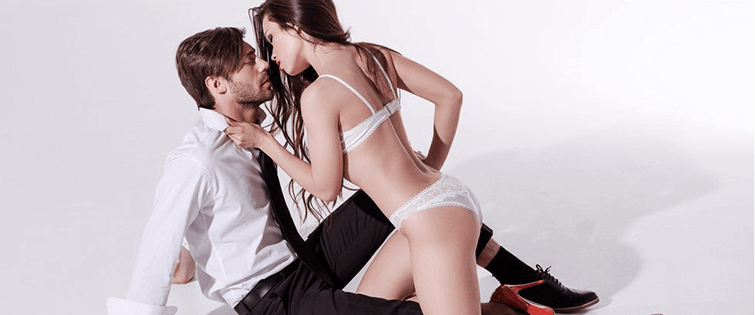 Must-Read: Don't Have Sex Like This

Posted September 30, 2013
Sex, man. Sex is kind of confusing. Like, it\'s great, and one of the greatest things around, and certainly something that you most likely want seeing as you\'re visiting this webs ...