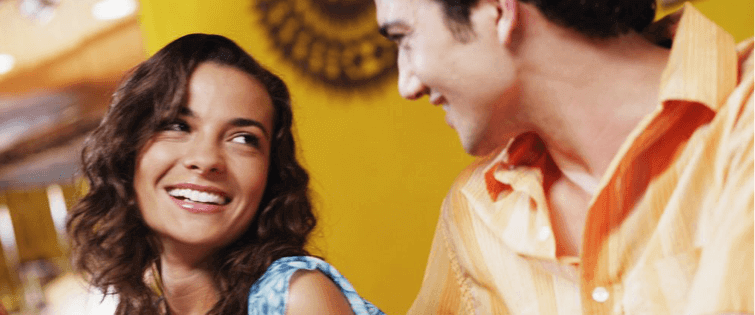 Must-Read: Most Romantic Places in Nature

Posted September 1, 2014
If there's one thing that you hopefully realize by now, it's that taking your lady out for a date in the glory of nature is a fine idea if you're in the mood to g ...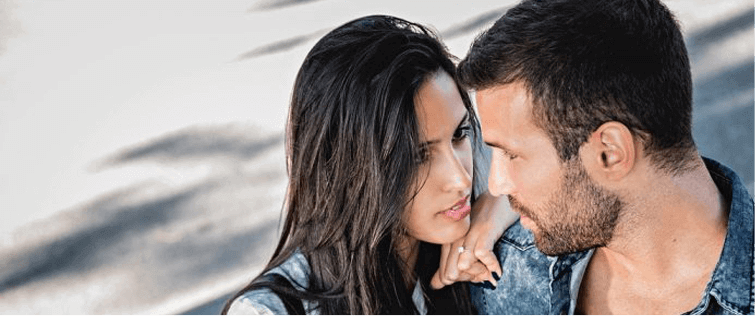 Must-Read: Start Running Like An Exciting Person

Posted August 25, 2014
Here's the problem with running. It is boring. It is so boring. All you're doing is picking a place and running to that place, without anything exciting going on at all ...