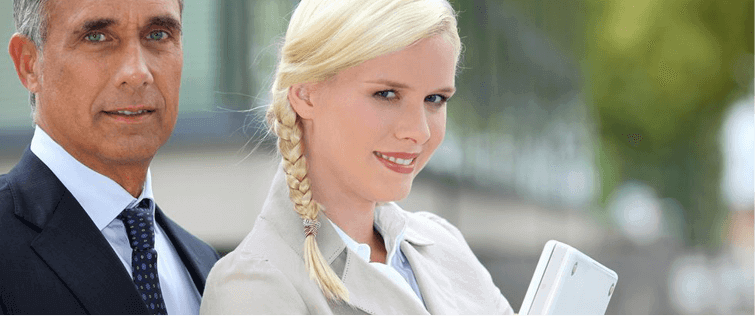 Must-Read: Most Disgusting Drinks in the World

Posted September 30, 2011
We've always said that there is pretty much nothing we won't try at least once, especially when it comes to alcohol consumption. You see, we love drinking. It's t ...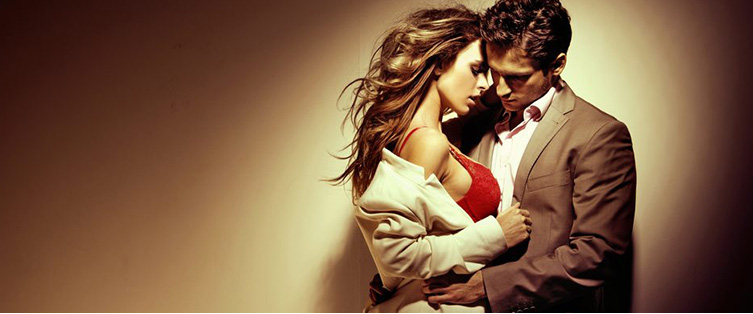 Real Man Stuff: How To Buy a House

Posted March 28, 2011
I have yet to enter the "buying a house" kind of mentality. Let's be honest here: even a 6-month lease tends to be a little more commitment than I'm usually ...