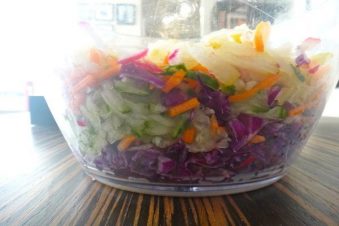 The 7 Ultimate Superfoods to Boost Your Body in 2016

Posted September 22, 2016
You may not have heard of them yet, but by the end of the year you can bet you'll be singing the praises of every superfood ingredient on our list. New and improved health he ...
14 Tips To Make Getting Shredded Easier

Posted July 2, 2015
How To Get Shredded Quickly Unfortunately, there isn't a quick-fix way to getting a rock hard body – if there was then heck, all of us would have six-packs! Getting shredded is ...