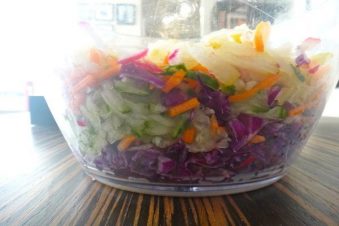 The 7 Ultimate Superfoods to Boost Your Body in 2016

Posted September 22, 2016
It's easy to see why this superfood, taken from the depths of Peru, was once so popular with Inca warriors ? the benefits it offers to your cardiovascular health are practica ...
The 5 Best Swimming Drills To Get Ripped In The Pool

Posted June 29, 2015
Best Pool Exercises There will be times this summer where you manage to breeze through your outdoor workout, whether it?s smashing a HIIT routine or bodyweight workout in the local ...