3 Life Lessons From James "Ghost" St. Patrick

Posted September 7, 2017
The hit crime drama Power features one of the most enigmatic characters in all the programs that have appeared in the genre over the last ten years. The main protagonist is James ? ...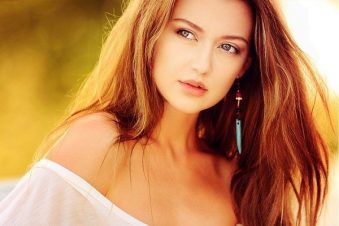 Posted August 10, 2017
Big tits, great lips, a great ass, a warm and wonderful smile?your girl seems to have it all. That is why you flirted with her, chatted her up, and took her out. She is beautiful i ...