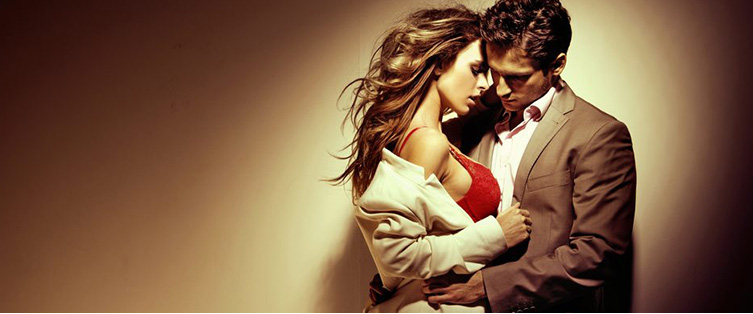 New Cliff's List Newsletter Up

Posted December 28, 2007
Cliff justed posted his latest edition of Cliff's List Newsletter over at his site.  I browsed through it and found some interesting topics. There is some advice on cold str ...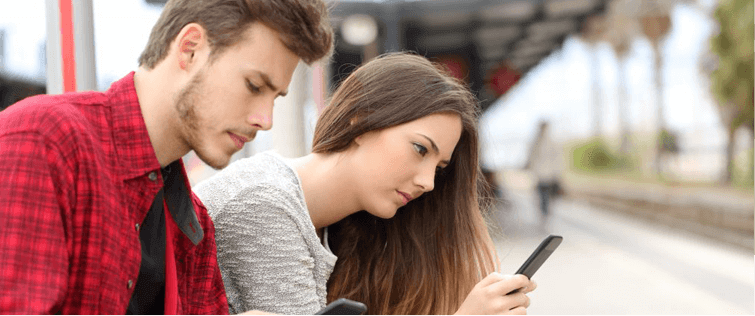 New Cliff's List Newsletter Up

Posted November 22, 2007
Happy Thanksgiving!! I just thought I would link over to Cliff's latest newsletter over at Cliff's List. Cliff's newsletter have been around for like 6 or 7 years ...