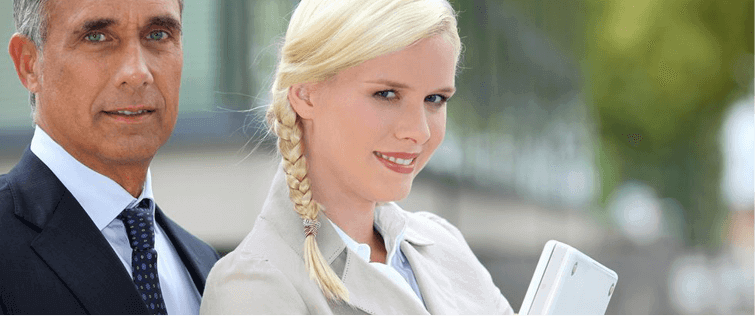 Posted April 7, 2007
I found this in a recent Cliff\'s list newsletter. It goes hand in hand with what Mike Stoute and myself teach about being a man. A REAL MAN! Can\'t You Be A MAN Without Being A ...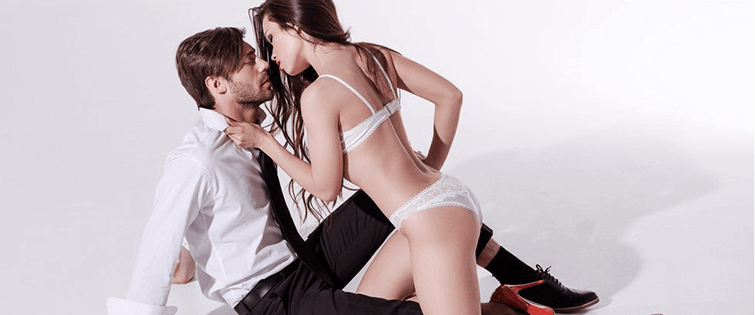 Posted March 23, 2007
Here is the lastest in the PUA community. Cliff\'s list newsletters ALWAYS contain material of value. Cliff\'s List Newlsetter Milachku: Hey guys... well I\'m proud of m ...