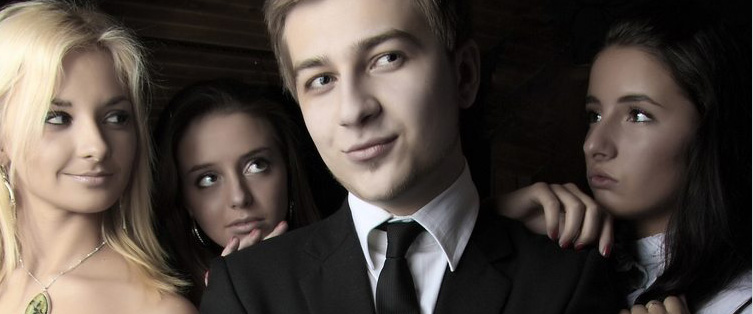 Conquer Your Campus and College Game Thoughts

Posted April 16, 2008
Yesterday\'s post about Juicy Campus got me recollecting on my college days. I hate to be that guy who talks about \"the good old days\" but if you\'re in college right now... cher ...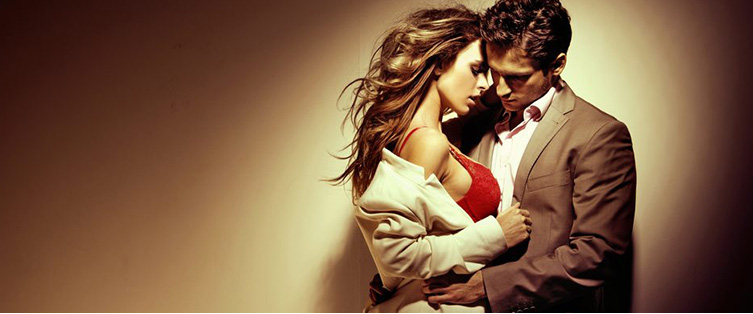 Posted October 15, 2007
I didn\'t take my own advice. I should have just stayed away from Homecoming Weekend 2007. It wasn\'t a total disaster but it did not live up to expectations I saw in my mind. ...