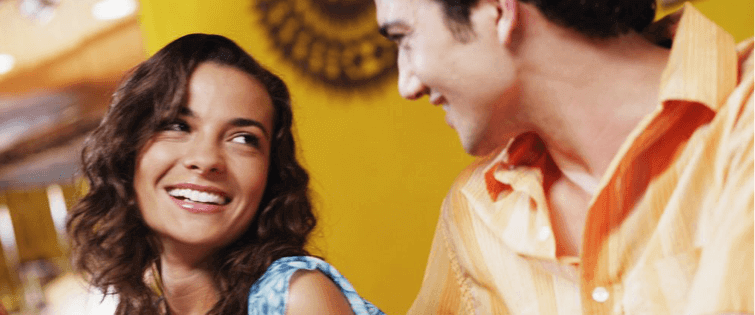 How to Make Your Dorm Room More Private

Posted October 7, 2008
One of the most annoying aspects of living in the dorms (although I\'d still give my right nut to be back there) is the fact that your privacy is virtually non existent. This is ...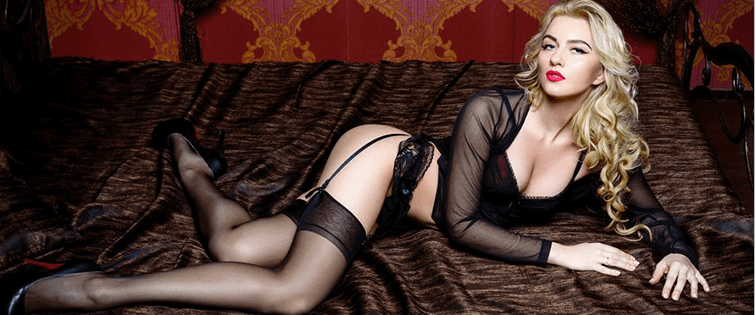 Posted September 26, 2008
We\'ve all been there. We wake up dehydrated, head pounding, puke dried on our chin, covered in the smell of liquor and cigarettes. We have to piss, but the thought of standing up ...