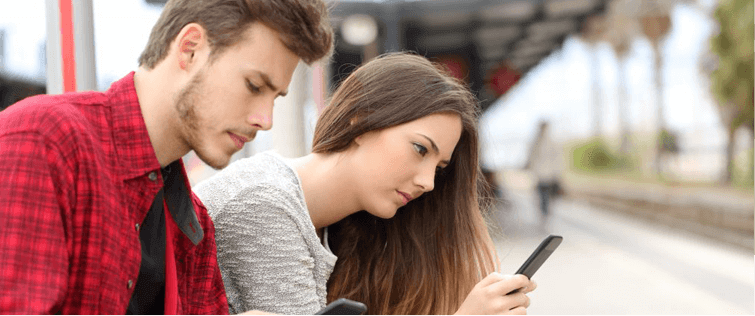 The 10 Commandments of College

Posted September 7, 2008
The fall semester is officially here. Fall semester means rush parties, homecoming, Halloween Parties, sorority formals, and football!! Life doesn\'t get any better! Reading t ...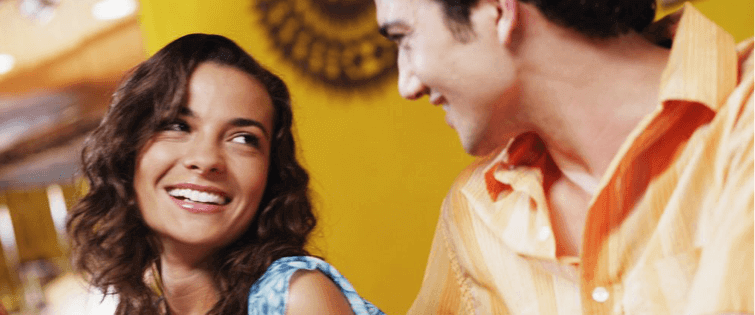 How to Pass the Test When You Haven't Read the Book

Posted September 1, 2008
This one goes out to all you college students out there who will surely be spending more time partying than studying. Isn\'t getting drunk, high, and laid what college is all about ...