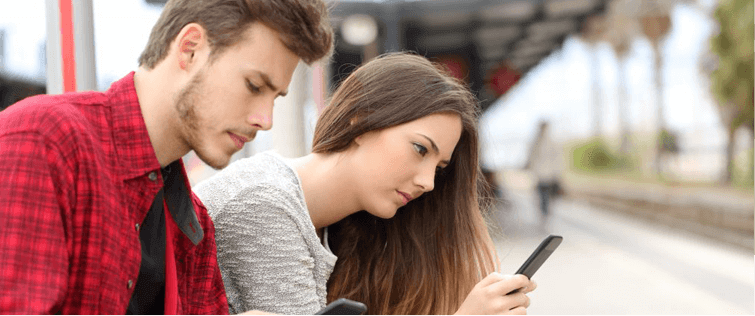 The 10 Commandments of College

Posted September 7, 2008
The fall semester is officially here. Fall semester means rush parties, homecoming, Halloween Parties, sorority formals, and football!! Life doesn't get any better! Reading t ...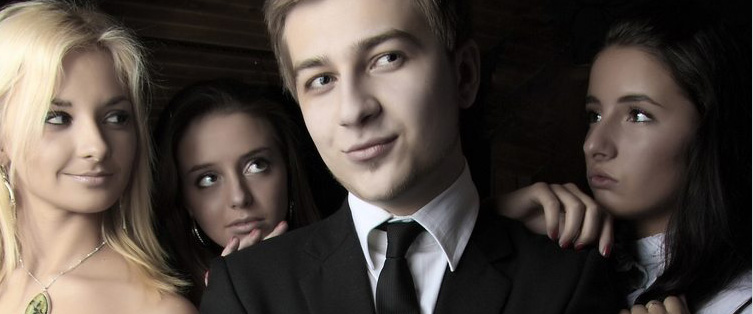 Is There a Need For Good Old Fashioned Male Bonding?

Posted September 3, 2008
There were so many highlights from our recent DR Mansformation Retreat that it would be impossible to cover them all.  But since I've been back, there is one post that I ...