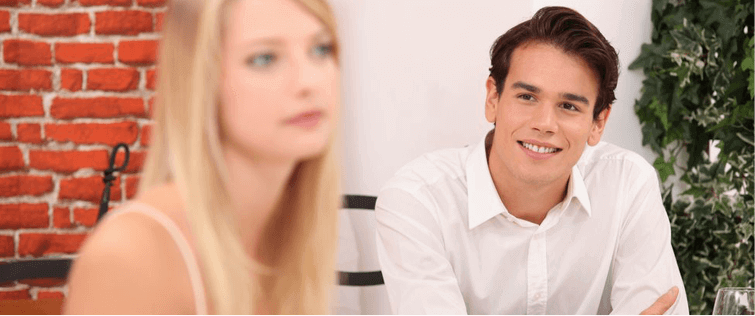 Your Personal Communication Style

Posted February 24, 2006
Your personal style is what makes you special, unique and interesting. And that is why you need to use your best attributes as the basis for how you deal with others. Here are six ...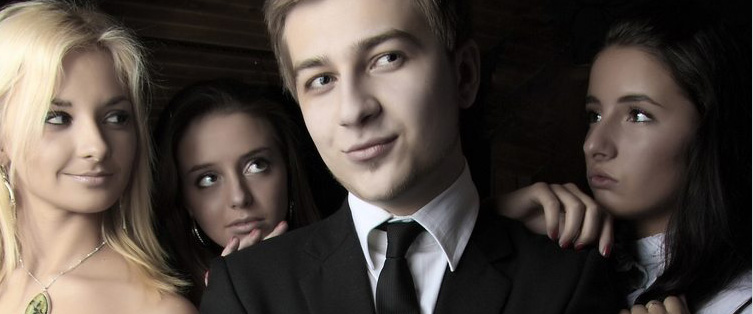 Posted January 17, 2006
The article below is about general small talk, but can easily be applied to the science of picking up and seducing women. I have always had a problem making small talk, which is on ...