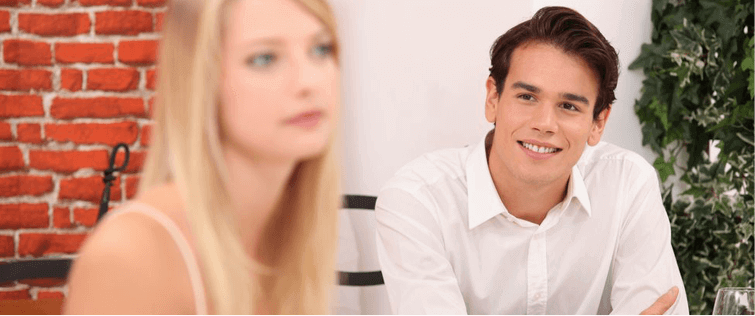 Posted November 16, 2006
Ah.. the hardest part of the pick up game. Derek Vitalio is back again with another good piece on approaching. How to Break the Ice with Women by Derek Vitalio Ok, remember in some ...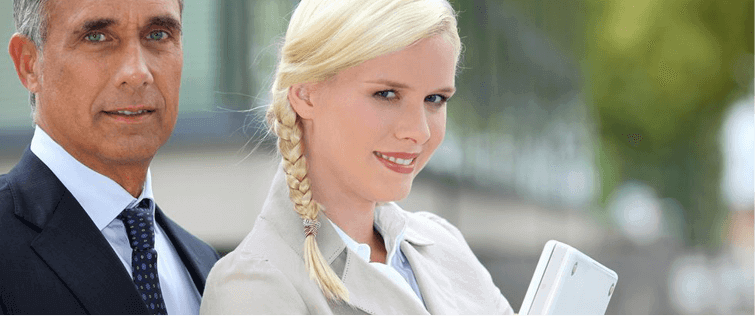 Rewarding Women For Good Behavior

Posted November 5, 2006
I really like this post from Dan over on the Charisma Arts Website. It is extremely true that when you say "i like you" you instantly gain a sense of rapport with the p ...