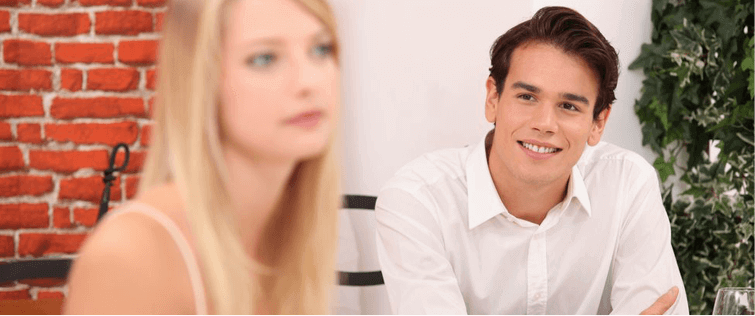 How to Make a Direct Opener Work

Posted December 16, 2008
How to Use a Direct Opener A direct opener is a way of starting a conversation with a woman in which you express immediate interest in a woman and an"indirect opener" i ...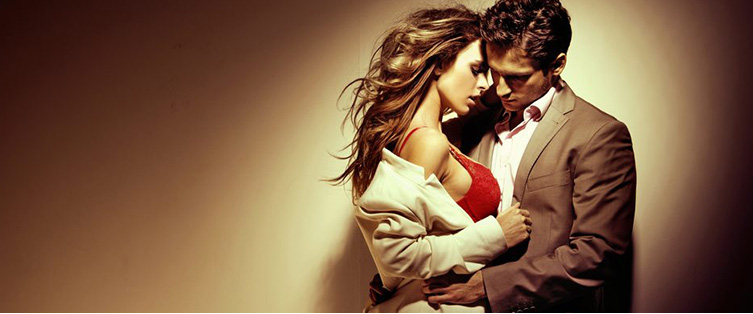 Posted November 10, 2008
Want some specific insights on how to create seductive conversations? If you give a girl what she wants, she'll listen to you. What does every girl want out of a conversation ...