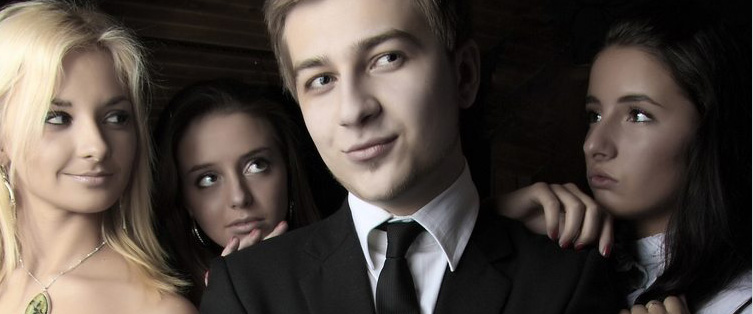 Posted June 2, 2010
What to Say When You Approach ?Pickup line? is a dirty duo of words. It connotes cheesy gimmicks and amateur comedy. You can just imagine the guy who swears by pickup lines as a go ...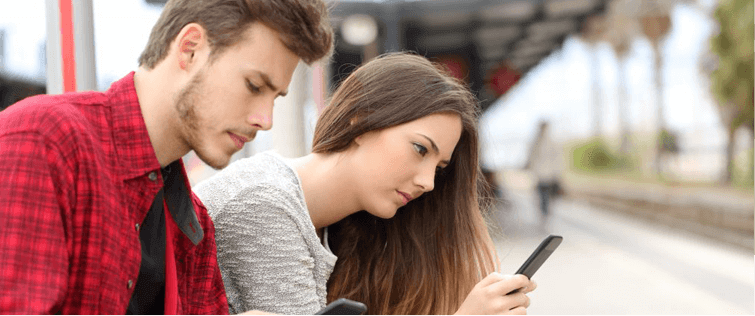 Opening Revisited: How to Approach a Girl Anywhere

Posted May 27, 2010
How To Open With Girls The saddest story in the history of men: a single guy notices a girl he?d like to meet; does nothing?the end. In the time it took you to read that one senten ...
read more
15