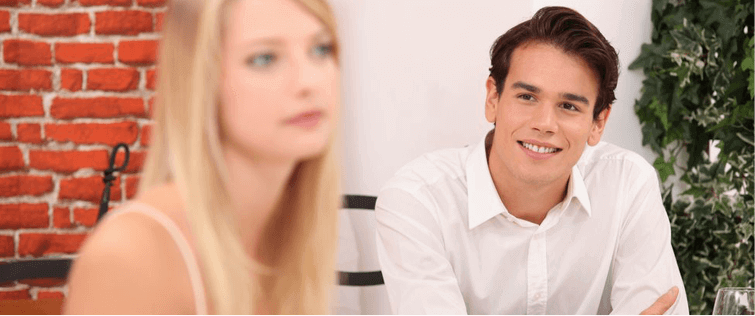 Posted February 19, 2009
8 Common Myths Guys Believe About Dating Let's face it, dating sucks. It sucks to be rejected by hot and busty babes, and it sucks to be alone. It sucks to be so nervous aroun ...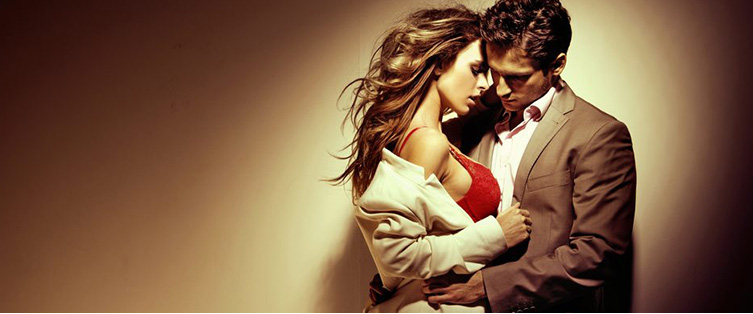 Posted September 14, 2007
I don't care how good the sex is…Â  I don't care if she's the fuck of the century, DO NOT let "I love you" slip out of your mouth uless you re ...