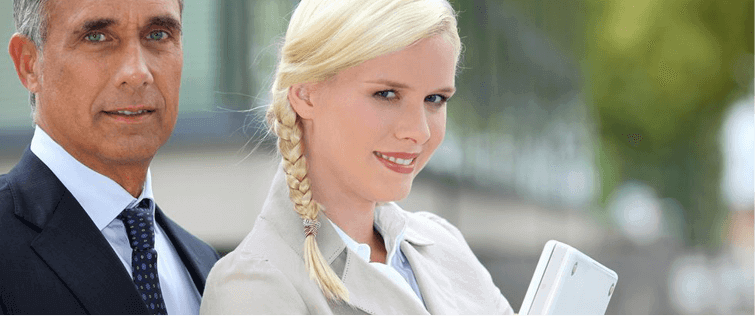 How To "Read" A Woman's Words And Body Language

Posted October 31, 2006
Here is an excellent post from David DeAngelo. Body Language tells a lot more than what she is saying verabally most of the time and it really helps when you get good at reading th ...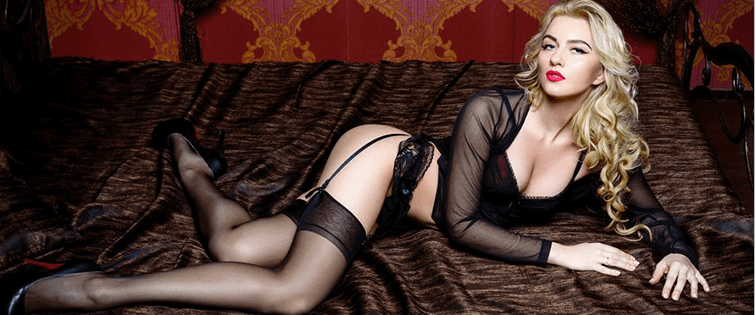 How To Get Past A Woman's "Defenses"

Posted October 20, 2006
Below is a long but interesting David DeAngelo article about getting through women's defenses. I don't usually post a lot from David because I feel often he is more int ...