5 Unexpected Awesome Benefits of Exercise

Posted September 10, 2012
I\'m sure you\'ve heard it before. \"Exercising is so good for you. You should exercise, ya-ta-ya-ta-ya-ta.\" I\'m not here to lecture you on the benefits of exercise. Well, maybe ...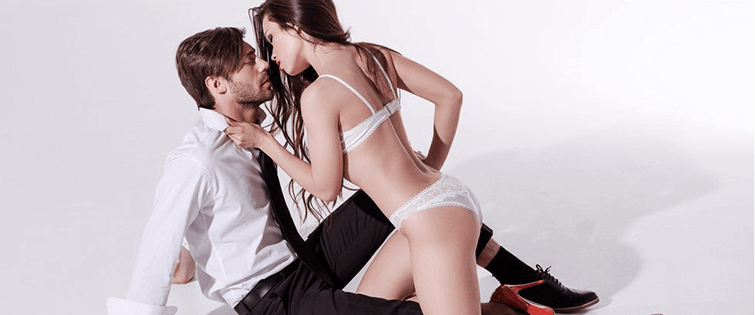 Must-Read: Strengthen Your Ankles!

Posted December 9, 2010
[caption id=\"attachment_24858\" align=\"alignright\" width=\"350\" caption=\"Avoid Black Swan, weak-ankled friends!\"][/caption] Two summers ago, I had myself the ankle sprains ...