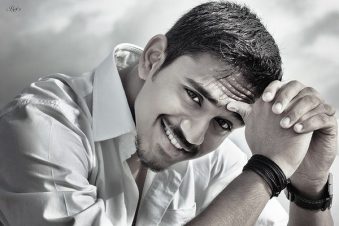 How To Make 2017 A Year Of Style

Posted January 5, 2017
It is a new year; with it comes new hopes and new aspirations. Of all the resolutions you've made for the coming year, acquiring a sense of style—that is, an idea, a conception ...
8 men's fashion tips from around the internet

Posted November 8, 2015
Odds are you're breaking at least one of these 1. Don't button the bottom button on your suit Even Leonardo DiCaprio has violated this maxim of men's fashion, acc ...