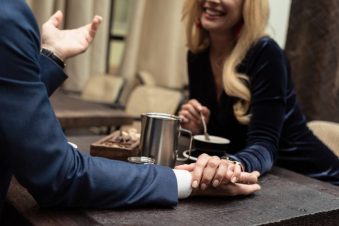 5 Tricks To Gain More Confidence Before The Next Date

Posted May 4, 2018
The Best Way To Gain Confidence Before Your Next Date Dating can be a tricky business. You can have the best date of your life, feel super pump, confident as hell, and then never h ...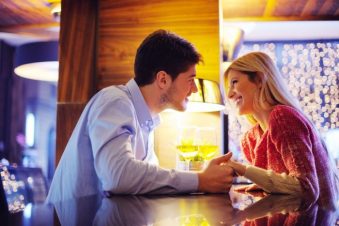 Posted December 18, 2017
The Five Steps to Crushing a First Date First dates leave most guys in tatters. They worry about every single detail, or worst they are so overconfident that the only thing they ma ...