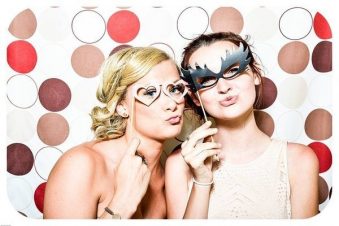 Her Friend's Flirtation—Should You Take The Bait?

Posted January 12, 2018
                                                             Tips on dealing with the hot friend who wants you The thing about having a hot girlfrien ...
Science Says Giving Up Facebook Will Make You Happier

Posted December 14, 2015
Social media has come to dominate the online world. Of all of the social mediums out there, Facebook is perhaps the most well known and the most commonly used. Many of us use it to ...