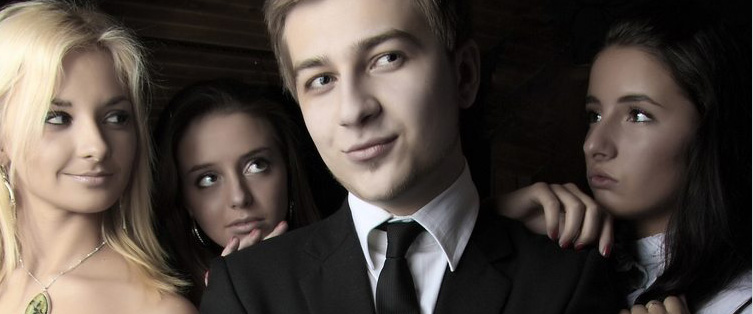 Jessica Alba is Our Final Dame to Kill For

Posted August 4, 2014
And like that, our little series about the great looking ladies in the new Sin City movie, A Dame to Kill For, is done. And we have saved one of the best ones for last. Jessica Alb ...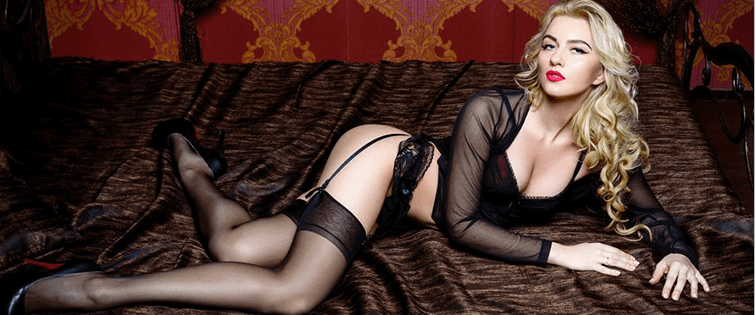 Emilia Clarke Makes Us Want To Play The Game…

Posted February 17, 2014
…of Thrones. See what we did there? See, because Emilia Clarke is on the HBO series Game of Thrones, about to start its fourth season in just a few weeks. She's the Mot ...