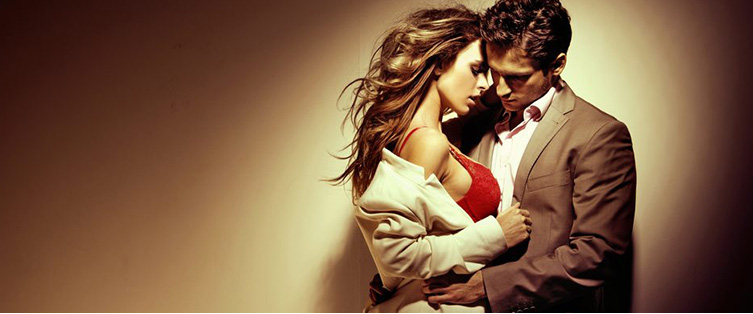 Oh, Fine. Here's a Lovely Gallery of Alison Brie

Posted January 14, 2013
Oh, we can try to make an excuse for putting together a gallery of the lovely Alison Brie. We can say that Community is finally ending — or, at least, it seems to be — ...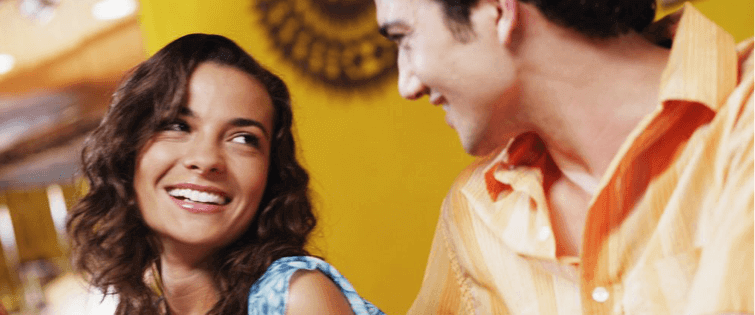 Lizzy Caplan Makes Us Want To Save the Date

Posted December 17, 2012
Lizzy Caplan is a national treasure. Anyone who has ever seen the short-lived by the awesomely-amazing "Party Down" can attest to this. She not only has the comedic tim ...