The Self-Made Man: Gordon Lugauer

Posted September 2, 2014
If there's one thing that should be dead and buried by now, it's board games. Think about all the dynamic, technologically-superior stuff competing for everyone's ...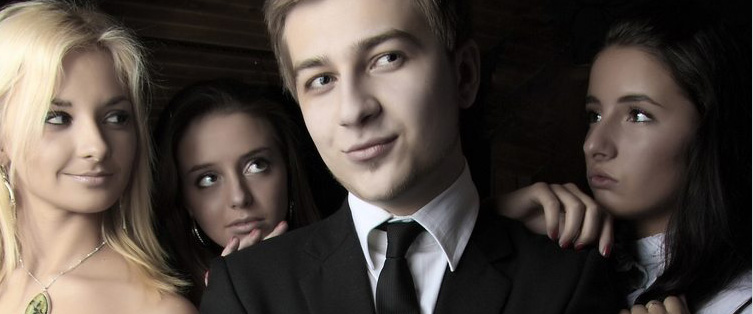 Must-Read: Misuse Gym Equipment

Posted August 22, 2014
Here's the thing about the gym: Each of the pieces of equipment have a very special reason that they're there. The dumbbells are using for lifting and getting biceps. T ...