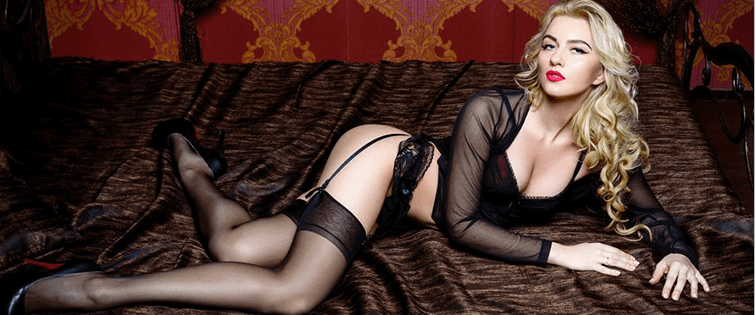 Does Your Moral Compass Guide You?

Posted January 22, 2009
Moral Compass Last Saturday night, I had a group of friends over and treated them to a nice Italian meal complete with "traditional" EverClear Jello-shots to celebrate ...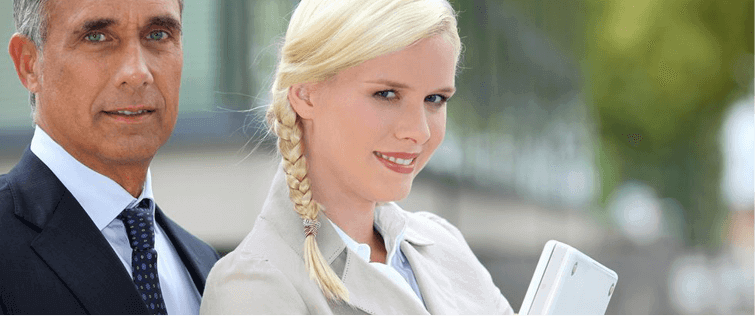 Posted January 16, 2009
This new video from Jon Lajoie isn't quite as funny as its predecessor Every Day Normal Guy but its still pretty damn good… with some classic references. Every Day Norm ...