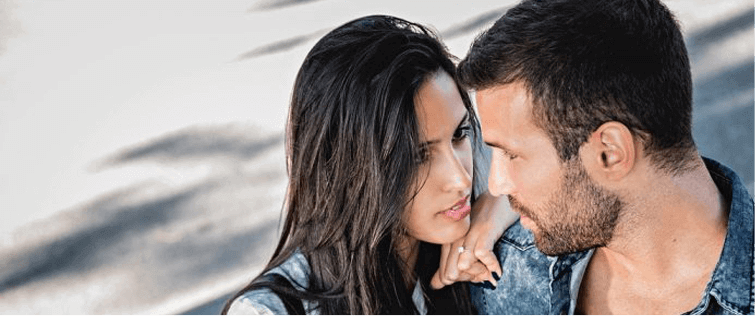 Interview: Zach Browman of High Status Humor

Posted November 3, 2011
I recently had a chance to talk to Zach Browman, creator of High Status Humor.  In this short interview you're going to learn some tips and tactics for successfully adding m ...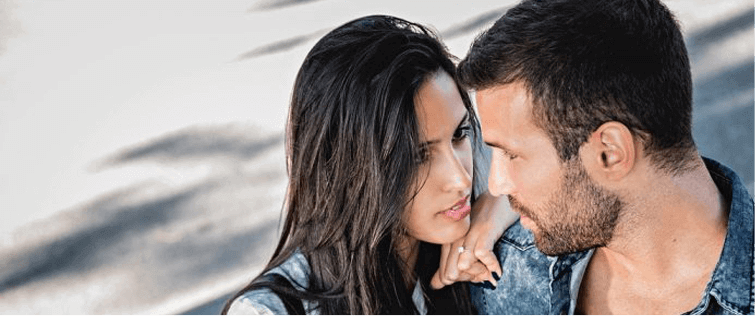 Top Five Movies of Emma Watson

Posted July 19, 2011
I don?t know if there is another actress whose work has been so varied and so eclectic at the ripe age of 21 as the work of Emma Watson. I mean, she has played a twelve-year old He ...