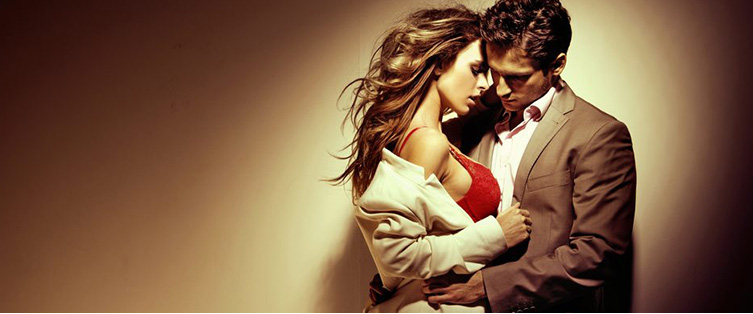 Jake and Amir's Dating Service

Posted November 20, 2008
Are you guys familiar with Jake and Amir? Pete the freshman got me into them, and I must say some of their videos are hilarious. I seriously see these two getting a movie or TV dea ...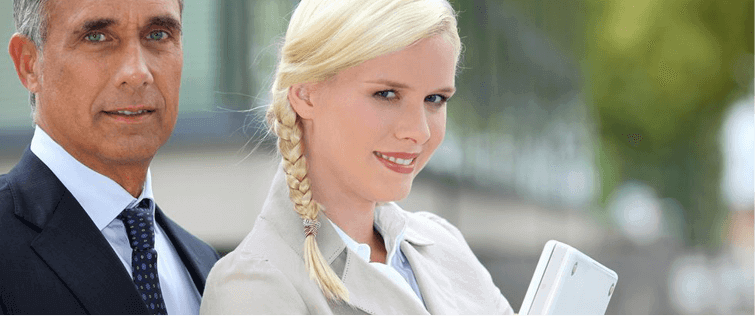 Matchmaking Videos from the 80's

Posted November 18, 2008
Have you ever watched the on demand matchmaking profile videos? Some of them are down right hilarious. I found these old matchmaking videos from seems to be sometime in the 1980s. ...