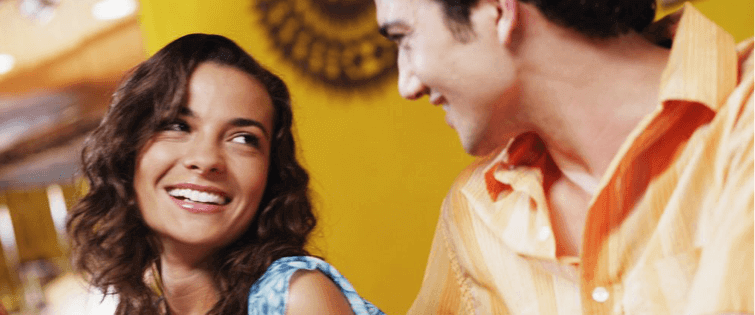 Posted January 3, 2006
Physiology for Confident People It's common knowledge that the way you're feeling is reflected in your body. If you're depressed, you frown, your shoulders dro ...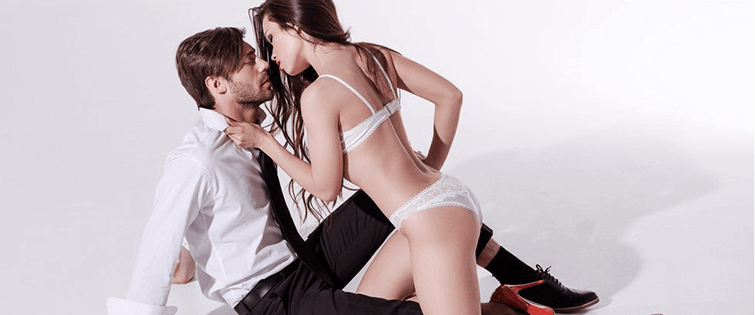 Posted January 3, 2006
Pattern Interrupts for Seduction When we find a behaviour that works, we tend to get locked into it; we repeat it whenever that situation comes up. This is called a Strategy or P ...