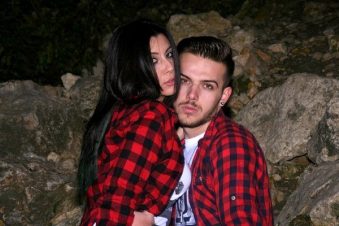 The Most Perplexing Reason For Being Dumped

Posted May 4, 2017
It was she who cracked that first invitingly flirtatious smile at you. All that occurred afterward appeared to be standard dating stuff: a first text for coffee or lunch, a few ele ...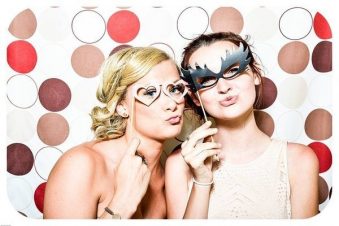 Your Life—Not The Lives Of Others

Posted April 12, 2017
One of the worse illusions perpetrated by social media is that everyone is living a great life?except you. Posts announcing engagements, job promotions, and book contracts; selfies ...