5 Questions With Personal Trainer Tony Gentilcore

Posted May 15, 2015
A personal trainer, prolific writer, Arnold Schwarzenegger admirer, and Star Wars fan. Tony Gentilcore know's what he likes, but perhaps there's nothing better for him ...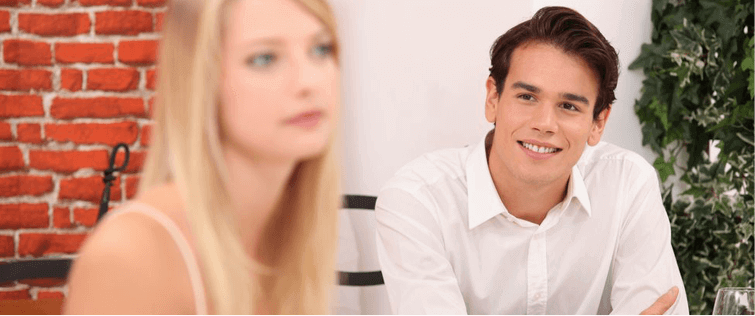 Posted December 16, 2013
Getting a job you want is tough stuff. (Getting a job you DON'T want, actually, is pretty easy.) Not only do you have to look for something you want, which is a tough thing i ...