5 Questions With Personal Trainer Tony Gentilcore

Posted May 15, 2015
A personal trainer, prolific writer, Arnold Schwarzenegger admirer, and Star Wars fan. Tony Gentilcore know\'s what he likes, but perhaps there\'s nothing better for him than the ...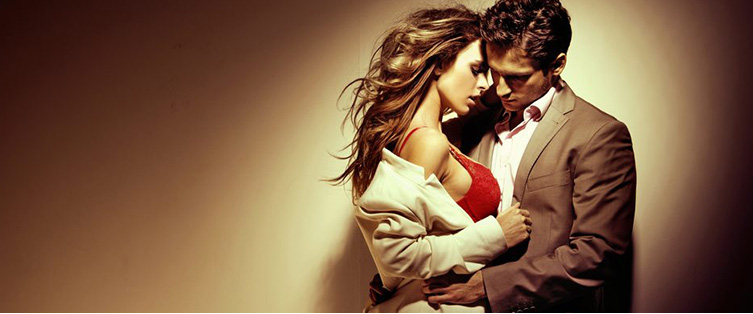 Must-Read: Life Advice From a Legend

Posted September 16, 2013
You know that old saying about respecting your elders? That comes from a place of truth. You know all the bad stuff that you\'re currently going through? The frustrations with your ...