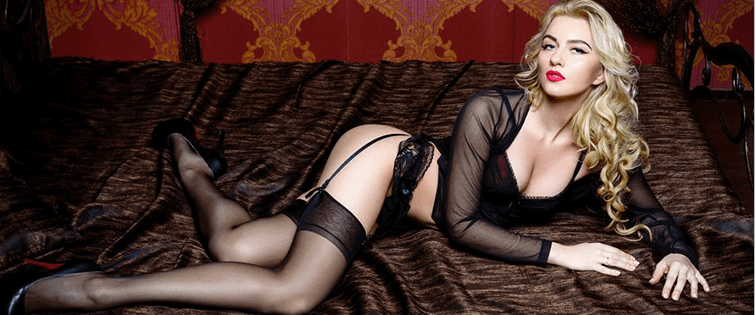 Must-Read: An App To Help Your Sex Life

Posted September 27, 2013
Apps can change your life. Think about how you used to find your way from Point A to Point B in your car before you had your trusty maps app sitting there just an arm's reach ...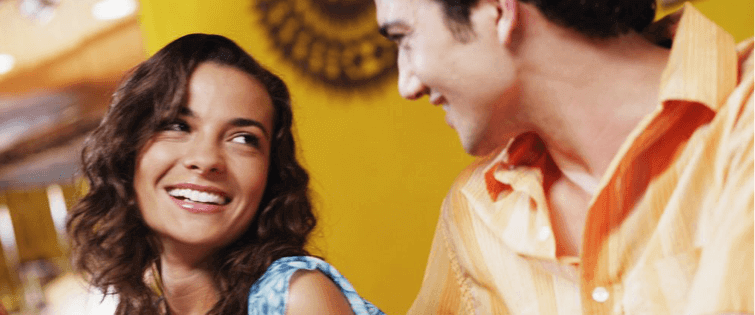 Must-Read: Personal Trainer Apps

Posted March 20, 2013
Phones are no longer phones. Phones are pretty much everything you can ever want now. That means the usual, like cameras and video recorders and voice recorders and music players a ...