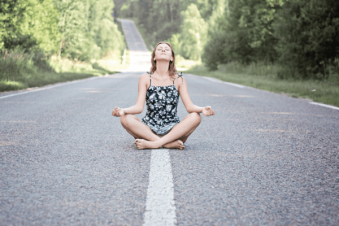 Mindfulness Meditation Offers Relief For Back Pain

Posted April 18, 2016
People all around the world are coming to terms with the many benefits that meditation offers. Mindfulness in particular has gone from temples to research labs and businesses. The ...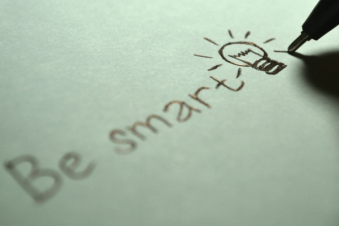 Harnessing Neuroplasticity to Improve Our Lives

Posted March 24, 2016
There are plenty of brain training apps on the market these days, claiming that the games the use will improve your memory, your problem solving ability, or some other aspect of yo ...