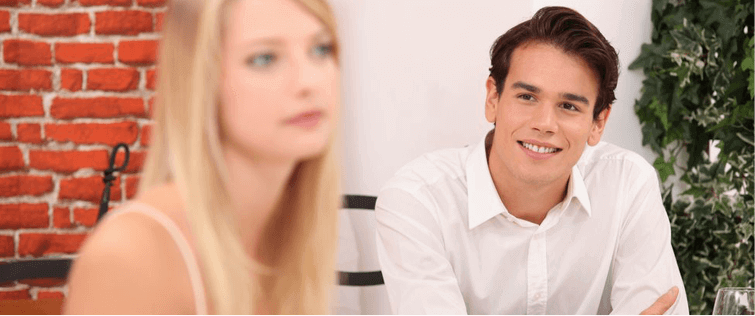 Posted December 17, 2008
I Love The Rich Jerk [orange]TwEqJItjNrE[/orange] In my never ending search to make some extra cash in the recession I keep coming across this guy The Rich Jerk. He\'s got a ...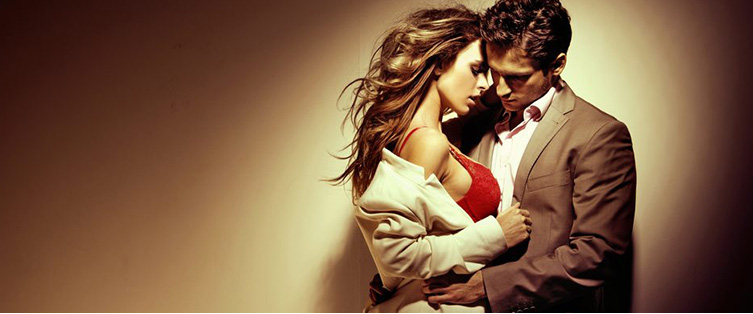 Posted December 15, 2008
\"30 is the New 20\" Being 20 was great! I got carded even less than when I turned 21. Ramen noodles covered 4 of the 5 major food groups and with the addition of a Keystone Lig ...