How to Stay Motivated Without Really Trying

Posted August 30, 2012
I?ve always been one of those guys who has a ton of ideas, projects and goals, but after a few days of working on them, I somehow lose that spark I had when I started. Especiall ...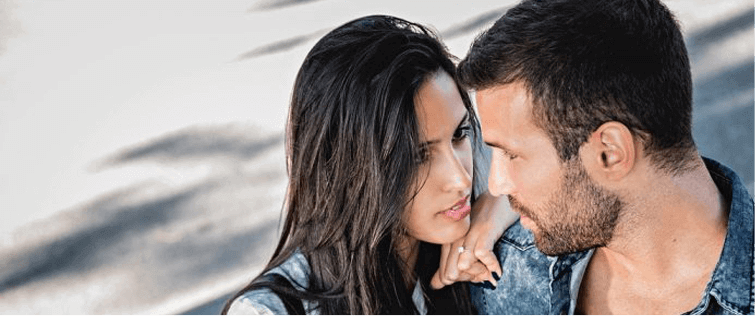 TSB Labs: The 100 Day Challenge

Posted September 20, 2009
The 100 Day Challenge Race de Preist, of Window Shopping with Women, turned me onto this challenge.  He signed up recently to take part and thought that either myself or the TS ...