What She Thinks About the Movie You Pick

Posted February 25, 2013
Whether out on a date to the cinema or having a movie night in; the film you choose says a lot about you to the woman you?re trying to impress. There?s a lot of pressure on you whe ...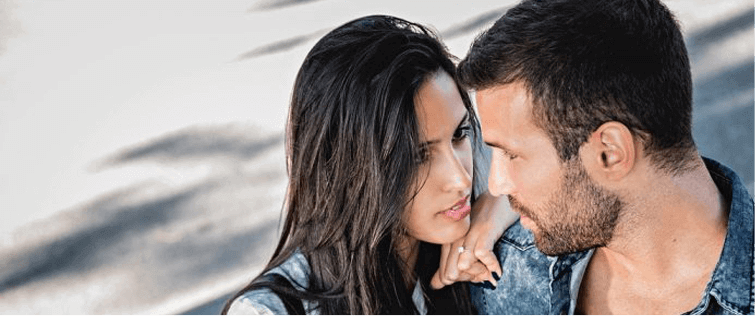 Brad Pitt Fights Zombies in 'World War Z' Trailer

Posted November 13, 2012
You know undead-mania has reached an all-time high when Chanel-shilling, Brad-freaking Pitt is actually starring in a zombie movie. From the looks of the first official trailer?for ...