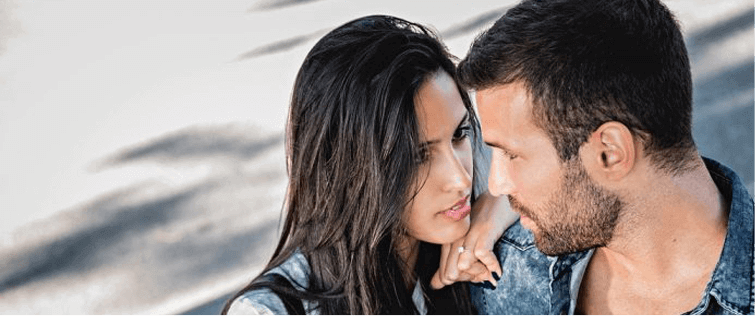 Posted November 22, 2008
I came across the trailer for this new parody of 70s black exploitation films called Black Dynamite. This movie seems to have it all. Sex, violence, and one cool as mo fo lead char ...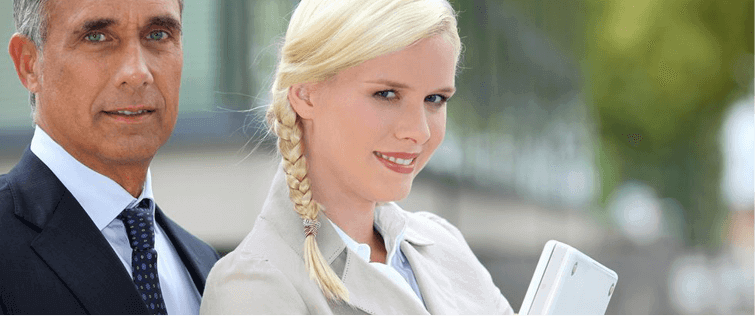 Quantum of Solace comes out this friday

Posted November 12, 2008
I haven't really seen decent reviews for this movie yet, but it looks like everyone is saying that its as good if not better then Casino Royale. The film continues only one h ...