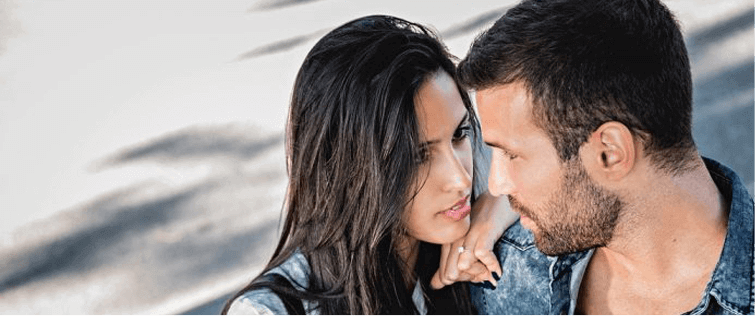 'Ghostbusters 3' Gets New Writers

Posted July 5, 2012
Dust off your proton pack and down a liter of Ecto-Cooler. Actor Dan Akroyd recently announced that new writers have been hired for the long-awaited third installment of the "Gho ...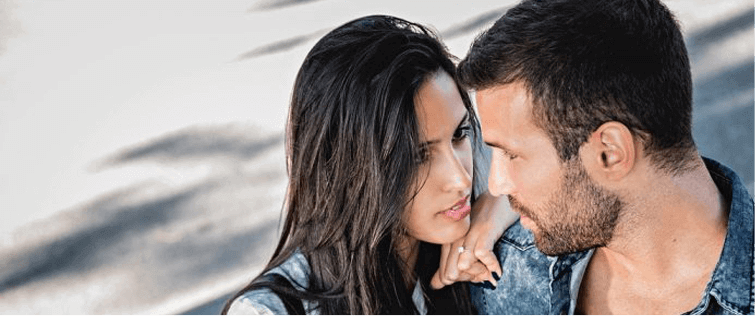 Funny or Die Releases 'Anchorman 2' Teaser Trailer

Posted May 24, 2012
How do "submachine guns and boobies" sound? According to a recent teaser trailer, "Anchorman 2: The Legend Continues" will have plenty of both. Less than a week after the r ...