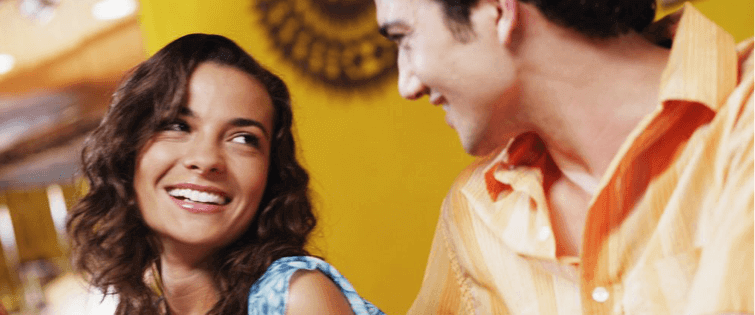 Freida Pinto Is Making More Than Apes Rise

Posted August 1, 2011
We are not going to talk much about "Rise of the Planet of the Apes" here. That movie, frankly, does not look very good. You got James Franco, who we've started t ...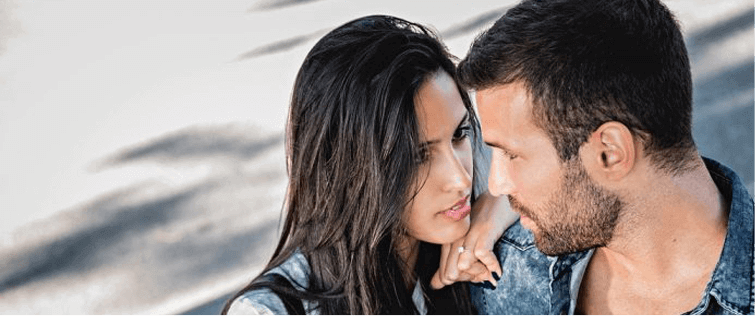 The Top Ten Modern Movies All Men Have to See Before They Die

Posted July 22, 2011
There's a reason why some parents put their children in front of the television instead of hiring a babysitter or sending their brats to school- because films are educational. Yo ...