5 online dating insights from Redditors

Posted February 2, 2016
Tips and techniques to enhance your online dating experience Ever wonder how your online dating experiences stack up against your peers? Here are a few experiences, shared by users ...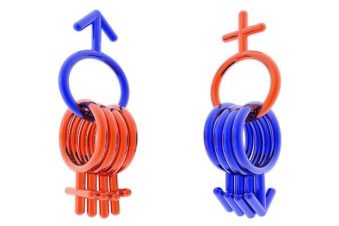 The internet's reaction to OkCupid's new polygamy feature

Posted January 10, 2016
The dating site will now accommodate polygamous relationships With polygamy gaining momentum in western culture in recent years, OkCupid has announced a feature that allows people ...