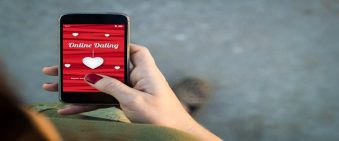 5 Tips For Dating Women Online/Through Apps

Posted June 19, 2018
5 Tips For Dating Women Online/Through Apps Ask any of your platonic lady friends- most guys suck at using dating apps. They create profiles that come off as arrogant, douchey, or ...
3 things to know about dating and Halloween

Posted October 31, 2016
Here's why Halloween is more conducive to romance than you think 1. Make your costume interactive According to this article in Bustle: Of course it's easier than normal to ...