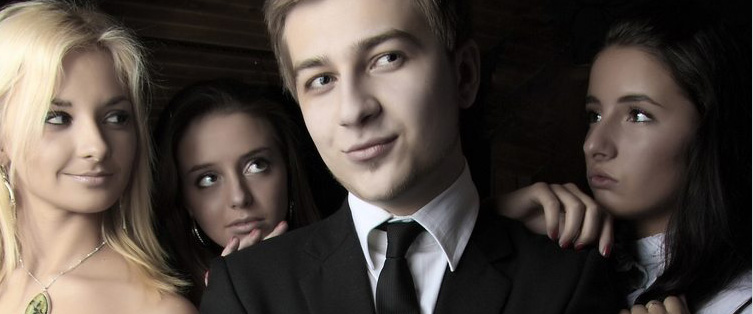 How Girls Subtly Let You Know They Want a Crazy Make Out

Posted June 14, 2011
That first kiss, a very daunting idea for sure. The sexual tension lingers there after spending some time with a hot babe rather it be on your first date, or even at a bar after on ...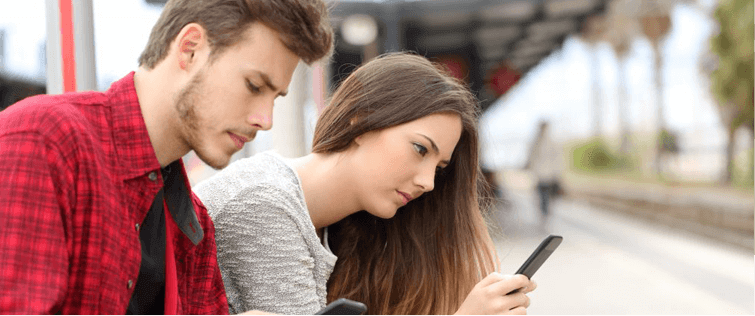 An Attraction Building Technique

Posted November 19, 2010
The Key is Being Yourself When I first started going out on dates with girls I tried so damn hard to be agreeable. If a girl mentioned that she liked a certain band, or a movie, or ...