How to Become a Compelling Character that Commands the Attention of an Entire Social Scene

Posted May 27, 2009
I want to tell you an interesting story about how I came to realize that there is an easy way to capture the attention and infatuation of those around you. It is a natural desire a ...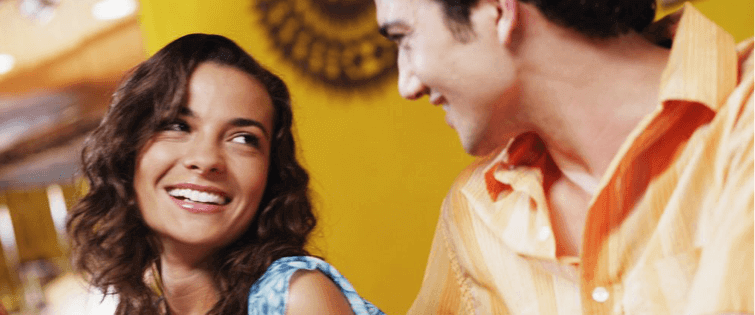 5 Most Brutal Male Initiation Rituals From Around The World

Posted February 23, 2009
The fairy tale of cultural relativism tells us all tribal cultures live in absolute peace and harmony. Witness the Boasian anthropologist, Margaret Mead's, "Coming of A ...
read more
12