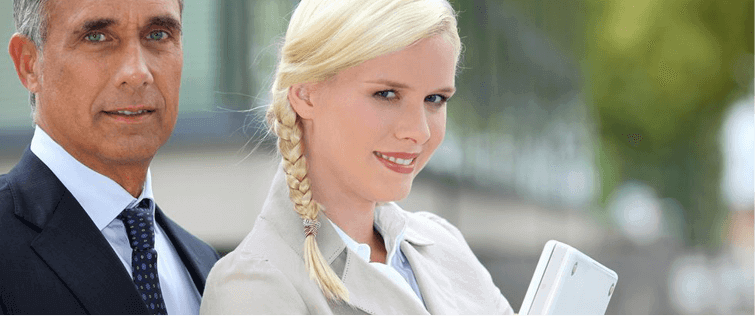 Spontaneous Props for the Bedroom

Posted October 10, 2011
I?ll be honest, I don?t have much experience using sexual props. I?ve never felt the need for them because my sexual journey has always been about intimacy, which is mostly mental. ...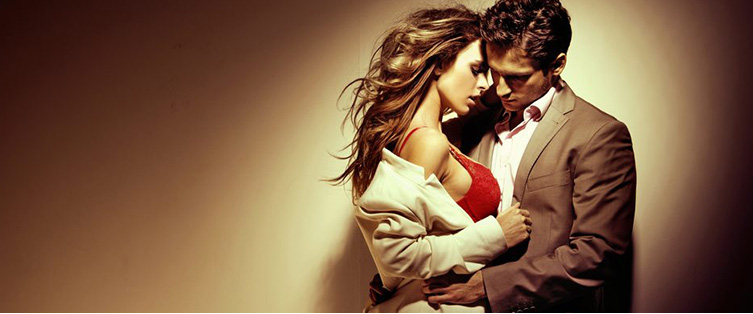 The Coolest Gadgets Coming in 2009

Posted February 17, 2009
The Coolest Gadgets Coming 2009 Gadgets? Hell, yes! Modern man is nothing without his bleeping, blinking accessories. Gadgets aren't only useful tools and not-so-useful toys, ...