Want to Get Fit? Write Your Schedule Down

Posted October 26, 2012
Just to let you know, my girlfriend?s going to be doing 30 minutes on the treadmill and 30 minutes on the stationary bike tomorrow. How do I know about my girlfriend?s exercise reg ...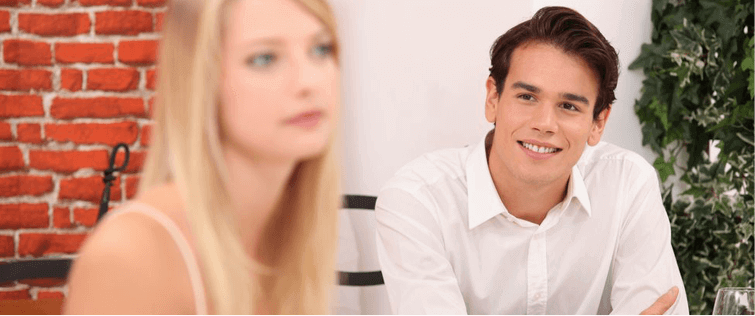 Summer classes can flip your college life

Posted April 23, 2009
Like all of you, I hated school work and writing papers (yeah a little ironic). There was always somewhere else to be, something going on at campus or a new friend to chill with ...