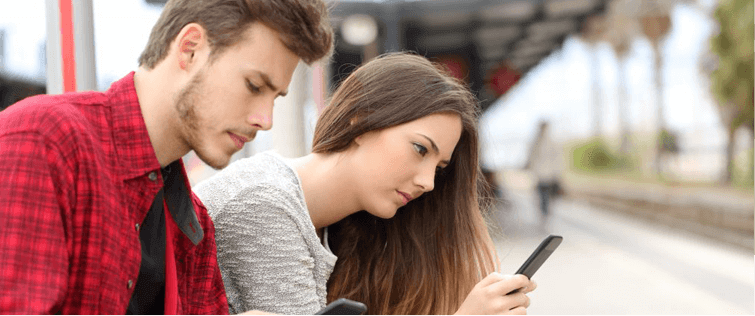 "Sharkzilla" and More Make Discovery Channel's Shark Week Worth Watching

Posted August 14, 2012
It?s a fact: Dudes love sharks. The bassist in my old band had a Jaws tattoo on his left shoulder. My best friend is obsessed with sharks and buys every last piece of shark merchan ...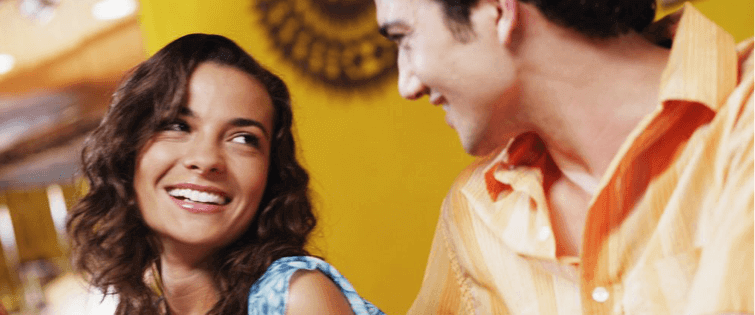 Marvel Talking With ABC About 'Avengers' TV Series

Posted August 7, 2012
Would a show about a team of superheroes play well after ?Modern Family?? How about ?Shark Tank?? That?s just what ABC execs are wondering as they ponder moving forward with a pote ...