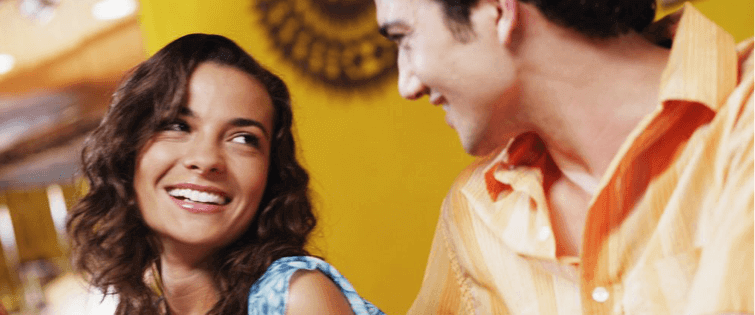 Learning From Feedback From Woman

Posted April 26, 2006
Here is a new Derek Vitalio article I think is useful for all the guys emailing me wondering if they fucked it up for good with a girl. I say don't get all bent out of shape ...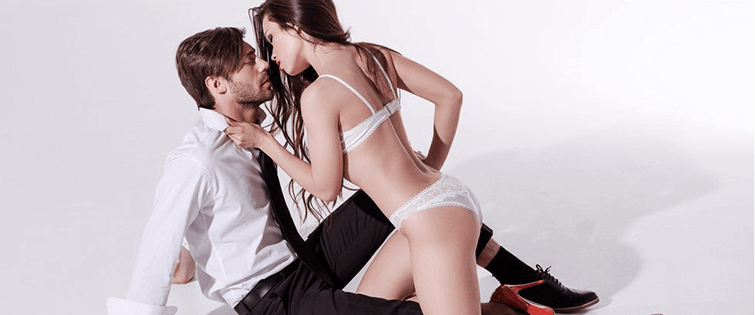 Posted April 25, 2006
Badboy (www.badboylifestyle.com): As soon as you have made love with the girl, you can consider that as the moment any relationship starts. It's as big a shift as when you original ...